Community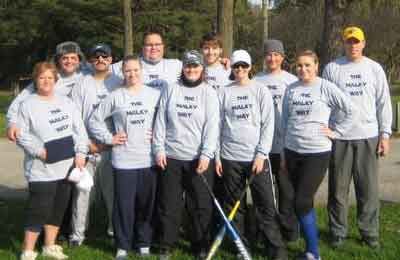 Our family entered a co-ed slo-pitch tourney.
We even made the finals.
The shirts were a big "hit". Bill Malcolmson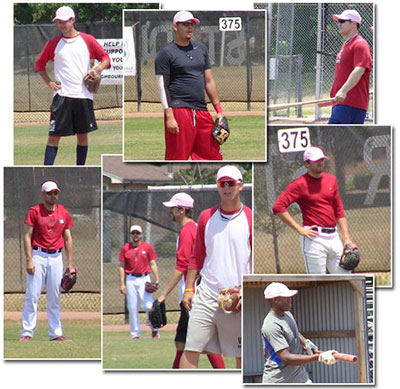 From Charlene Thornhill:
Our team wanted to express our appreciation to the FHA Board for allowing Coach Chris to proceed with his Support the Troops Team Theme and approval of the teams tournament jerseys. Last weekend we attended an Orangeville Early Bird Tournament. The players had a great weekend, they learned a lot about our troops and proudly wore their tournament jerseys, played 6 hockey games in 46 hours, had an enjoyable team picnic and walked away with silver. What more could you ask for.
I have also cc'd Greg, Breakaway Distributing on this email. Greg was a great help getting our jerseys designed and delivered on time for our tournament and had asked that the team update him on our tournament results. The team looked great in their jerseys and the players loved them; it was a nice touch to a great weekend. Thanks Greg
Thanks Charlene. We are proud to support teams like the Sabres. Way to go guys you look great out there and are doing the country proud. ~ Greg Ammendolia.
Hamilton Cardinals wearing Breakaway Distributing Pink hats to raise money for Breast Cancer Foundation of Canada. All the hats where later signed auctioned off. Great Job Guys!!!!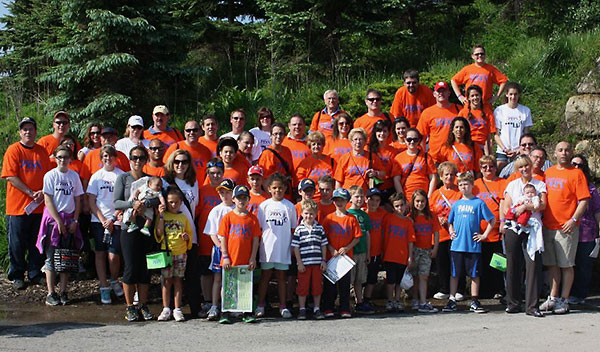 This is our group from the walk last year. We look great in our orange t-shirts. Please join us for our Car Wash day
ALL PROCEEDS GO TO "TEAM DANTE" Cystic Fibrosis GREAT STRIDES WALK. SATURDAY, MAY 12, 2012. 10:00am TO 2:00pm 24 DUNDAS ST. EAST, WATERDOWN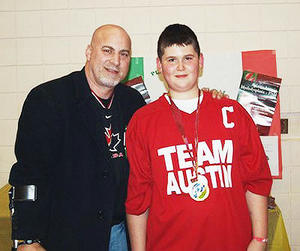 "Hi Greg, This is Austin's mom Anita emailing you, wanted to thank you again for doing the team Austin jerseys. A lot of compliments and Austin himself loved them as well as the rest of team Austin. Here is a picture of Austin with Paul Rosen (a retired sledge hockey player) Thanks again"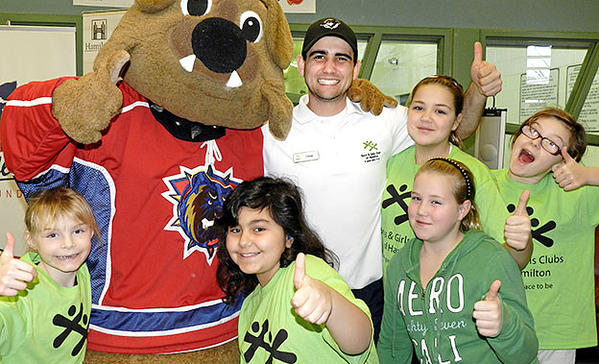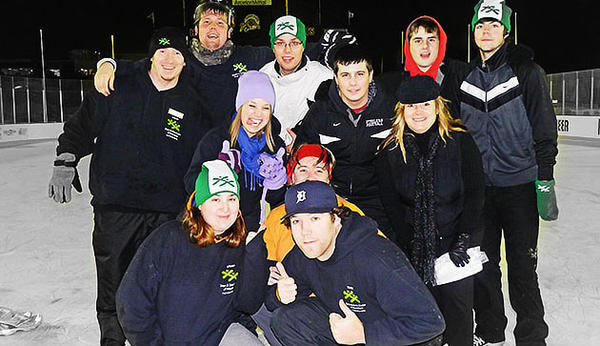 Breakaway is proud to support the Boys and Girls Club of Hamilton. For the whole summer, breakaway will donate $10 to the Boys and Girls Club on every order over $500. So get your order in soon!
Contact Us